National Symphony Orchestra of Ukraine
18th Oct 2023 , 7:30pm - Fairfield Halls, Park Lane, Croydon, CR9 1DG
Book your tickets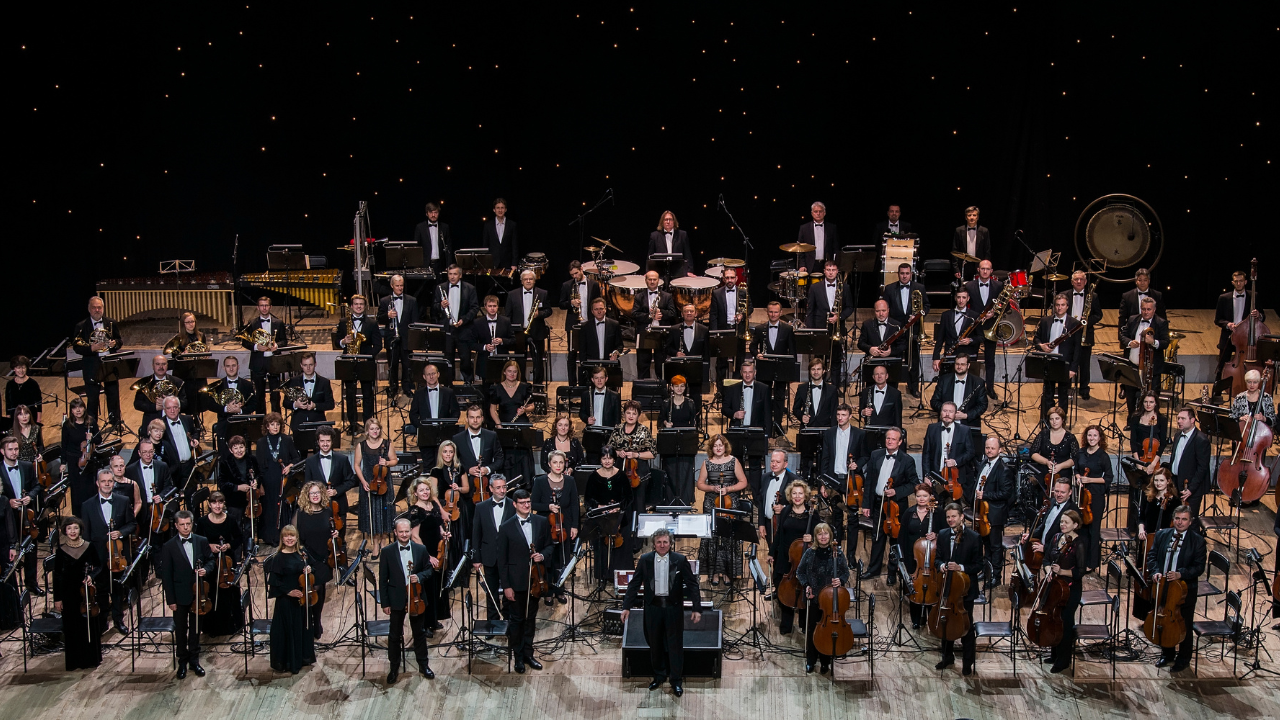 National Symphony Orchestra of Ukraine
Heading to the UK for the first time in 20 years.
Concert Programme
R. Strauss, Don Juan
L. Beethoven, Piano Concerto No. 4
Interval
B. Lyatoshynsky, Symphony No. 2
J. Sibelius, Finlandia
Join us to show solidarity with the people of Ukraine during this conflict and support the continuation of their rich musical culture.
NSOU was formed by Ukraine's Council of Ministers in 1918. It is the country's principal orchestra and recognised as one of the finest symphony orchestras in Eastern Europe.
The 98-strong orchestra has achieved world-wide recognition through its many international tours, which include Australia, the US, Europe and Asia.
Since 1993, it has released more than 100 critically acclaimed recordings featuring both Ukrainian and international repertoire. In 1994, the Australian Broadcasting Company (ABC) rated NSOU's recording of Boris Lyatoshynsky'sSymphonies No. 2 and No. 3 as "The Best Recording of the Year". The recording of Silvestrov'sRequiem for Larissa was nominated for a Grammy Award in 2005 and the recording of Bloch and Lees' Violin Concertos was nominated for a Grammy Award four years later.
'We are deeply grateful to the UK venues and tour promoters who are working with us to ensure this ambitious tour happens. We can't wait to return to the UK after more than two decades and have the opportunity to perform to UK audiences all over the country.'

(Alexander Hornostai, NSOU managing director and producer)